Below is the 2018 – 2023 strategy for the Smokefree Devon Alliance.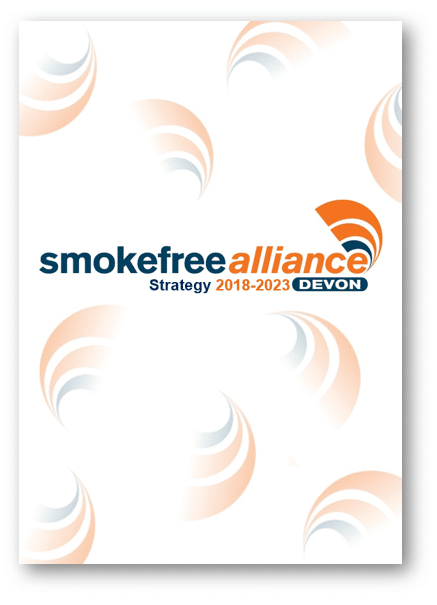 Smokefree Devon Alliance Strategy 2018-2023
This strategy is a collaborative one, which has been created with input from Smokefree Devon Alliance members and provides the Alliance with a vision for the next 5 years.
The strategy reflects that a multiple agency approach, working across organisational divides, together with a correct balance between clinical and social policies/interventions is the most effective way to prevent and stop people from smoking.
The priorities set out in the strategy are:
To protect children and young people from tobacco and encourage Smokefree pregnancies.
To reduce health inequalities caused by smoking and support vulnerable groups to be Smokefree.
To create and support Smokefree organisations, particularly NHS organisations.
This strategy will be led by the Smokefree Devon Alliance Steering Group which agrees and reviews an action plan each year.
To view previous years strategies visit the Strategies Archive.